The easiest way to add, track, and analyze your dividends stocks.
These days, most investors have more than one investment account. It is also likely, each may be at a different financial institution. Through the beauty of technology, you can safely link each account to TrackYourDividends to save yourself the time of manually adding and updating share quantities and cost basis.
TrackYourDividends uses Plaid to effortlessly connect to thousands of banks and brokerage firms. This is the same technology that powers many other financial apps and budgeting tools. When Linking an account, Plaid prompts you to enter your username and password. Once you grant access to certain accounts, TrackYourDividends can pull the necessary information to evaluate your dividend growth portfolio.
Apps that use Plaid: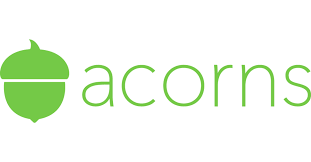 CONNECTIONS
Works with almost all financial institutions: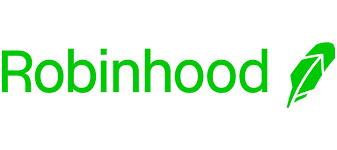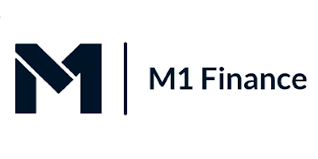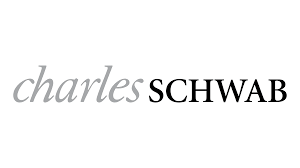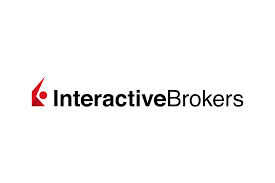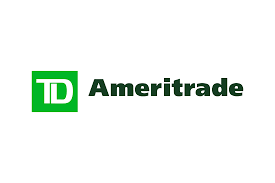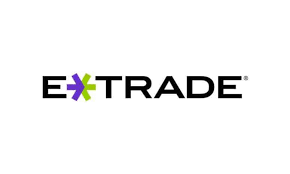 Data Security & Privacy
All your information is passed between services with end-to-end encryption. In most cases, Plaid does not store your username or password. Instead, it just passes your financial data between your financial institutions and TrackYourDividends once access is granted. You are able to revoke access or delete portfolios at any time. Learn more about Plaid's security here.
We built TrackYourDividends for investors obsessed with dividends. We do not sell or profit off your information. TrackYourDividends is a community of dividend investors. For that reason, we have created a Stock Popularity feature. In this case, we anonymously combine all the holding tracked by TrackYourDividends to see the most commonly held dividend stocks. This feature is available exclusively to Premium users and can help you discover the next dividend payer to add to your dividend stock portfolio.