The Best Free Dividend Tracker

App

Follow the Performance, Payments, and Diversification of Your Dividend Portfolio
Over 100,000+ other dividend investors can't be wrong.
Join our group of investors obsessed with dividends.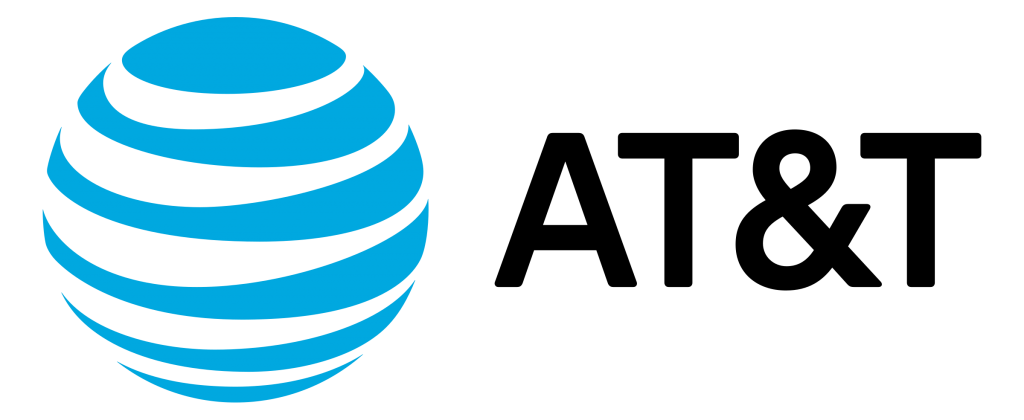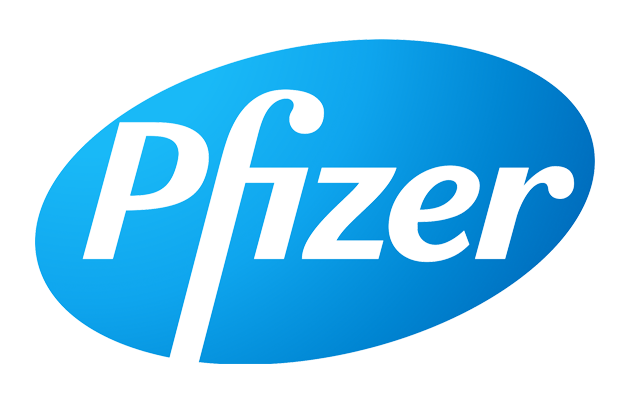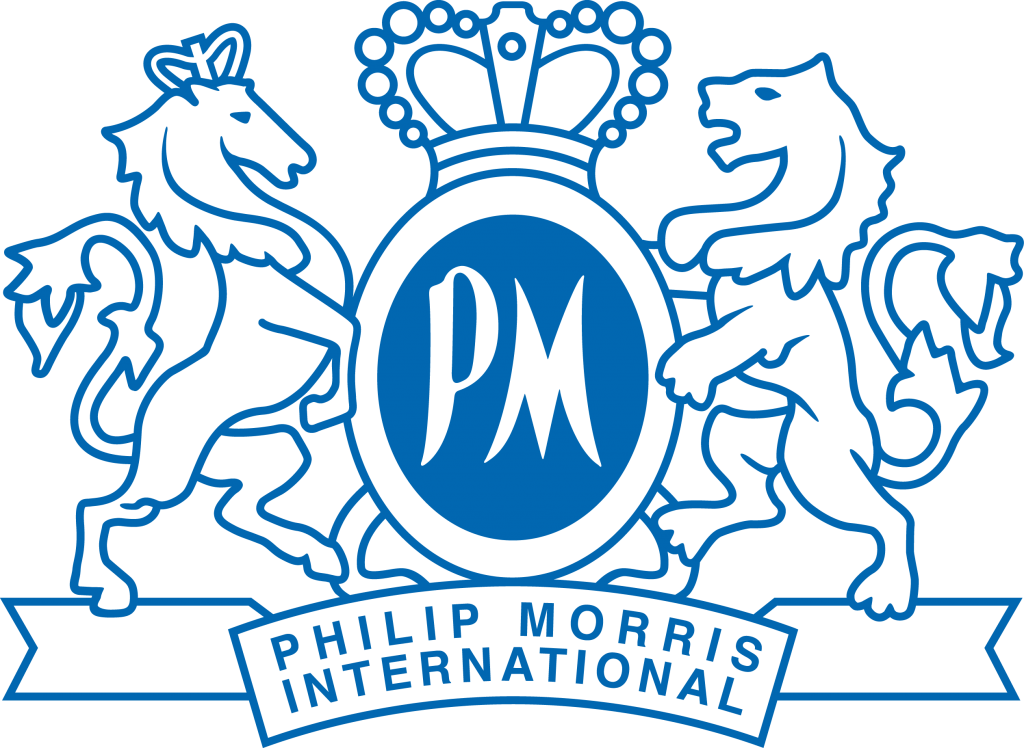 A company's dividend payment is a signal of the health, growth, and value of the business.  
DIVIDENDS
Construct Your Dividend-Paying Portfolio to Meet Your Financial Needs
Follow the performance and improve your dividend portfolio.
With the TYD Dividend Safety Score and dividend-focused research, you can be confident your income stream is safe. Our comprehensive diversification analysis, upcoming dividend calendar, and future value tools help you analyze and optimize your portfolio.
IN-DEPTH RESEARCH
All the information you need in one location. Research catered to the dividend investor.
Comprehensive Summary
Dividend Analysis
Competitor Analysis
Stock Ratings
Valuation Models
Fundamental Charting